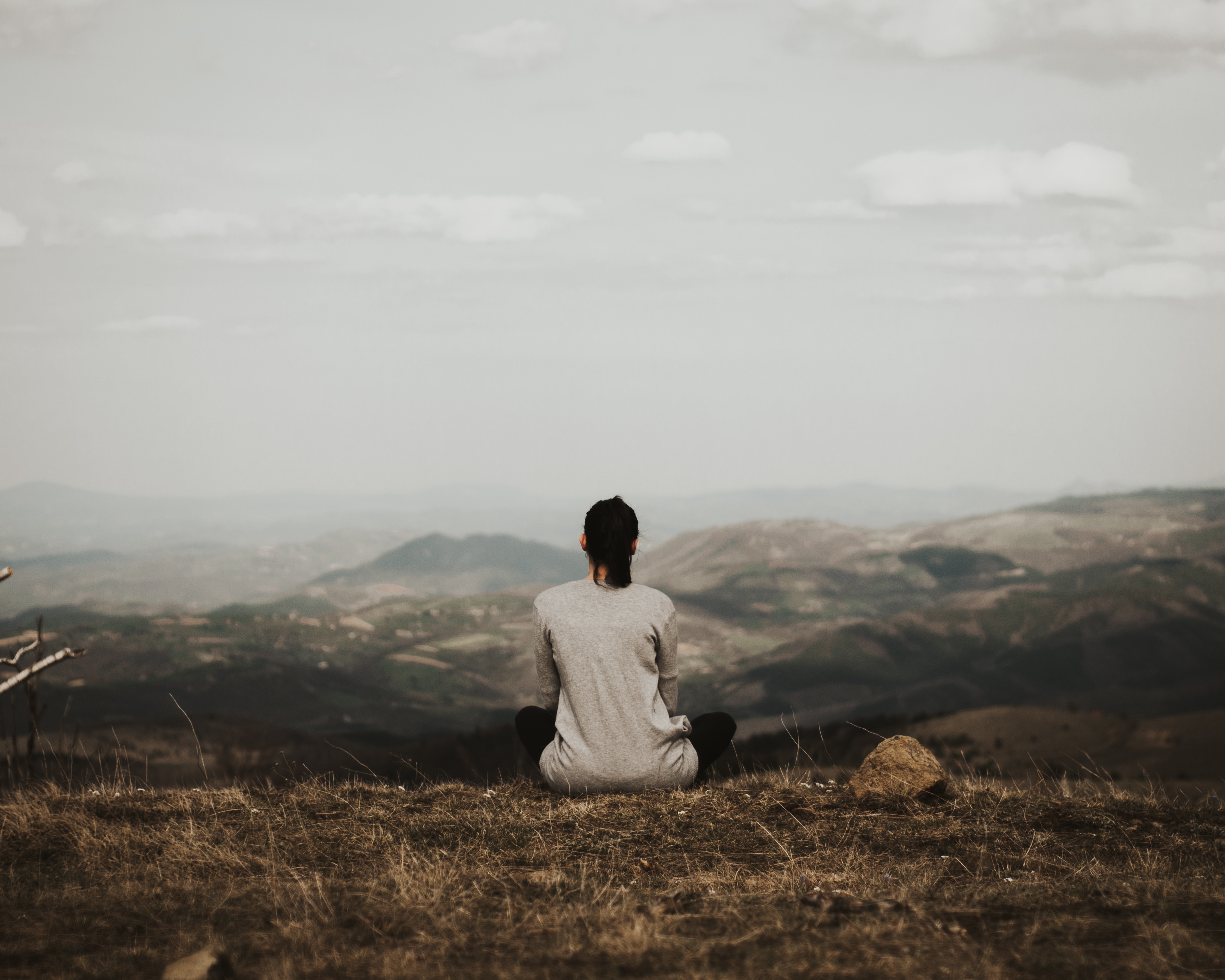 Singleness and Vocation and Comfort
By Keri Wolfmueller
Dear Sisters,
I have a question that I hope you can help me with. I know that marriage is a good gift from God, and so are children. But what does that mean for those of us who haven't gotten married yet and might not?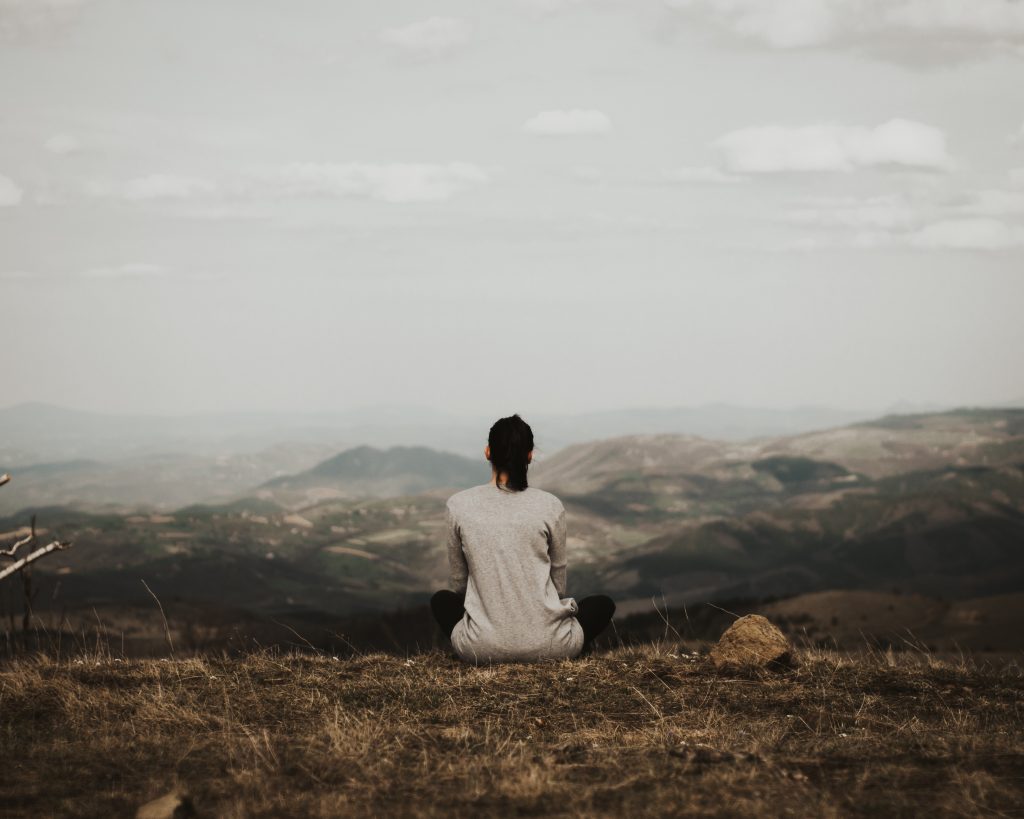 Hi Sister!
Thanks for trusting us with your question, that's a special place to be.  First, know you will be in our prayers.  We will pray that God will grant you His comfort, peace, joy, wisdom, and contentment with whatever your future may hold. I feel like everything I'm going to say you know. You are a student of the Scriptures.
So, not sure how helpful this might be, but perhaps a good reminder none-the-less.
Truthfully, you are not alone in this struggle. We hear from people all the time about loneliness and the desire for a Christian marriage.  I think this might be one of the devil's new tactics … to make it extra difficult for Christian marriages to form. That's the last thing he wants: Christian homes, baptized babies. We must fight against this. Many in the church have become attentive to the struggle to find a spouse who shares the same confession and are trying to find ways to be helpful in "connecting the dots." I am sorry to hear that didn't work out for you.
Most importantly, with any conflict we face in life, the devil will always come along to whisper in our ear and try to convince us that our struggle is evidence of the lack of God's love. This we fight with faith, trusting in the promises we have in God's Word. So, be confident and take heart. Your finding or not finding a spouse in this life has nothing to do with God's great love for you! You are not alone; He is with you. He knows, more than anything else that you hope for in this life, your salvation holds the highest value- the salvation which Christ has already won and that you already have through faith!  Joshua 1:5 and Hebrews 13:5-6, Isaiah 41:10, Romans 8:31-39, Psalm 100:5,  1 John 4:9-10 are good verses to read about this.
Second, and I am 100% confident you are doing this, but pray and pray a lot.  Ask God for those things for which you desire. Then ask God to change your heart if those things are not part of His will. And, ask God to grant you contentment in all things. God hears your prayers and loves you and will provide for your needs. This is something else you can be confident in. And don't be afraid to really pray, on your knees, heart poured out. For more on this, read Luke 11:5-13, Romans 8:26, Philippians 4:6-7.
Third, wait on the Lord. We all know God's timing is not usually our timing… but usually later in life we can look back and understand why. "Hind sight is 20/20." My best friend growing up, Lesley, really wanted to be married and time just kept marching on. She was the maid of honor in my wedding, when we were 22. Over time, she too saw more friends wed and start families. We would talk and cry together and wonder what her future held. Then, one day, when she was 31 she met a young man who was 24… and they fell in love and got married. If she had met him at 22, when he was only 15… it would have been weird, illegal, and their relationship would have never worked. Of course, this is not how stories always work, but it is an example of how God had a plan, and my friend just had to wait to discover it. Psalm 27:14, Psalm 130:5-6.
Last, do not give up hope. If the Lord has not chosen to change your heart in this matter, then continue to trust, pray, wait, and hope. And, put yourself in places to meet people. Not in a frantic way… but prince charming may not know where you live. ;) Continue to go places you love that are God-pleasing and according to your interests. Church, of course. But if you like to exercise, the gym. If you like to read, the library or a book club. If you like the Rockies, or another team, then their games.  And so on. Romans 5:3-5.
And, if you find days when you become discouraged and sad and frustrated… find a good friend and cry and pray together. And when the devil's attack is pulling you down, call your pastor.
It's not a magical formula, but hopefully helpful. Trust the Lord's promises, pray, wait, hope, and find comfort and love from those around you.
I wish I could wrap my arms around you and give you a big hug!
With our love and prayers,