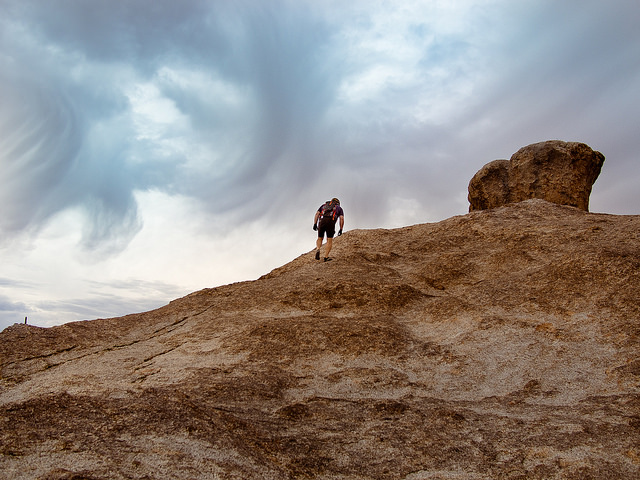 For Those Weary in Discernment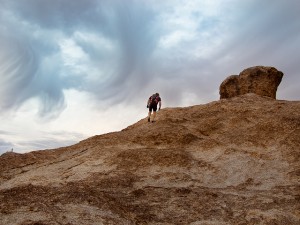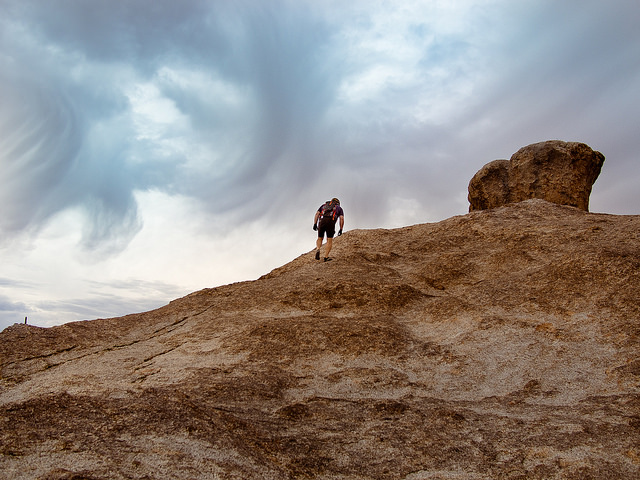 By Vanessa Rasanen
I am tired. And while a lot of that could be blamed on pregnancy exhaustion and restless sleep, some of it has to do with discernment. Discernment is tiring.
How wonderful would it be if we could trust anything with the "Jesus" label on it?
How awesomely simple would it be if we could determine Truth based on how we feel?
Yet, it's not that easy.
As I've grown in my understanding of scripture and Lutheran doctrine, I've found myself becoming more wary when approaching the Christian writing of others, whether in blog posts, books, or even simple tweets. A red flag automatically raises when words initiate a warm-fuzzy feeling, especially if those words include nothing about Jesus, His death, or His resurrection.
Thing is a lot of what is passed around as Christian encouragement these days seems to be little more than happy platitudes with little-if-any biblical truth behind them. They may be too vague, and don't rightly point to law and gospel, or perhaps they are syrup-y sweet, or maybe even downright false.
Yet they get shared, retweeted, and lauded because they make us feel good.
It would be easier to simply read these words, assume the good intentions of those behind them, and do our best to "take the good, and leave the rest". But false teaching is like the thorns choking out true faith. (Matthew 13:18-23) While faith can exist among false teaching, danger still exists.
Yes, discernment is tiring and being on guard for false teaching can be exhausting. But it's worth the alternative of being led astray by eloquent wolves with sweet words and seemingly innocent intentions.
False teaching is sneaky, and our ears itch to hear what we want. But remember the path walked in true faith is not easy, is not pain-free, and does not guarantee riches or good health. We must not listen to those who offer us rest from the weary task of careful discernment, from testing all we hear against the pure doctrine of Christ Jesus.
If we find ourselves weary, let us instead find our rest in Jesus – in the Word – for He knows we are heavy laden, and He offers to help with our burdens (Matthew 11:28-30). Let's find our rest in the promise He offers instead of the sugar-coated rainbows too many are hocking.
A bit of a disclaimer on this post — this was my experience at a time when I was recovering from the realization that mysticism had slipped into my faith. It came at a time when I was trying quite hard to find my foothold and not wanting to be duped by false teaching again. Not everyone will find themselves in this state of discernment, but for many who are struggling from this realization they had been tricked by false teaching before, I know the discerning path can be a tiring one. If this is you, don't give up.