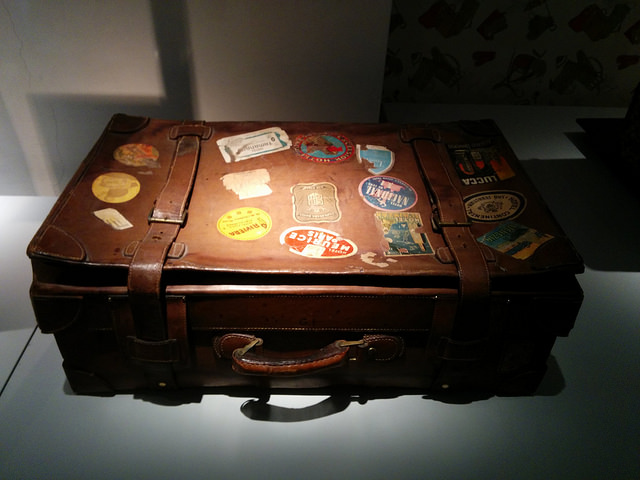 Closed Communion and Visitors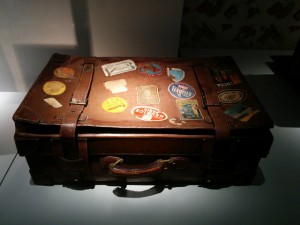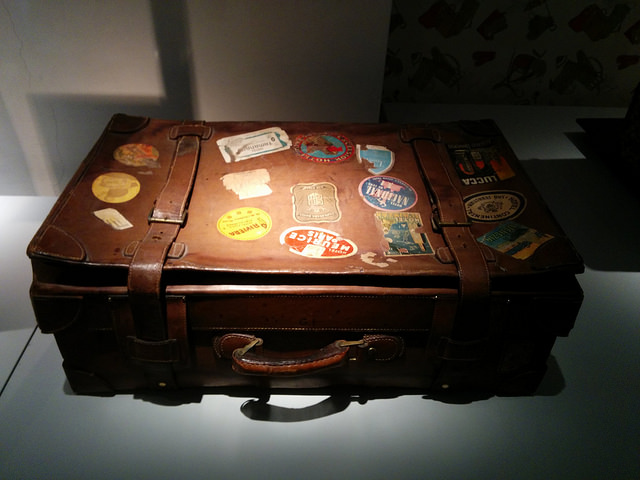 By Holly Scheer
Summer is a pretty common time to travel. The kids are out of school, and we're ready to go new places and see new things. Fun times for everyone!
Unless travel takes us out of our home congregations over Sundays, and there isn't a church in fellowship with where we are traveling. Then the fun can be tinged with some apprehension and nervousness.
It's the same feeling we have when family or friends come visit and they're not members. Will telling them they can't commune offend them? Will this cause a rift? Is it better to just not attend church at all?
No! Attend church! Attend church together, always. It's so important, even if you're in a place you can't commune or have people with you who can't.
It's because communion matters so much that sometimes we can't do it. Now, that might sound really backwards, but it's true. Communion isn't some symbol, and it's not some light snack during church.
It's the real, actual presence of the body and blood of our Lord! That's huge. When we consider the words Paul says about this, closed communion makes sense. "For anyone who eats and drinks without discerning the body eats and drinks judgment on himself" 1 Cor. 11:29.
Pastors don't like turning people away. They really, really don't like having to do it at the communion rail.
But there's something that needs to be remembered about pastors — they can't read or judge hearts. They don't have the ability to peer into your soul and see what's going on there, and that's why they go by your public confession — that is, where you and your family choose to attend church.
Choosing a church is about more than programming or how awesome the music program is. It's about the doctrine and beliefs being taught there.
So when you visit a church that is not in fellowship with us, don't commune. You're not in agreement with everyone there. When you bring visitors to your home church, give them a loving heads up that they might not be able to take communion.
It doesn't mean that the pastor (or you!) are judging them and finding them lacking. It means the opposite. No mystical heart reading is going on, just the acknowledgment that some churches are different.