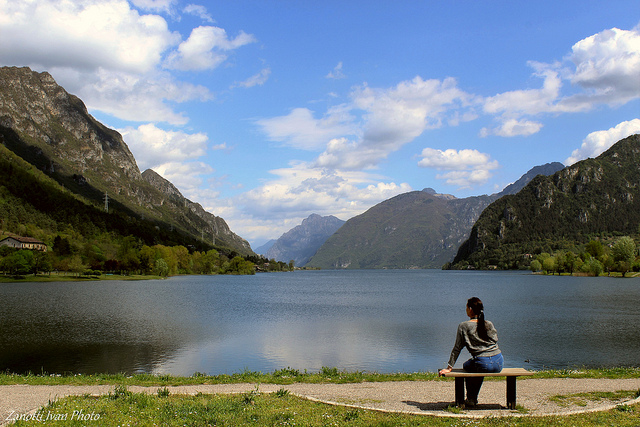 Some Dreams Have to Wait and That's Okay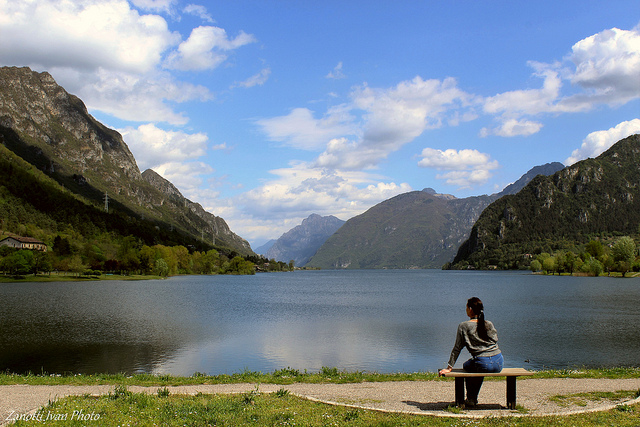 By Vanessa Rasanen
Years ago during my active blogging days I attended a conference for Christian bloggers and writers. It was a disaster for many reasons, none of which are pertinent here, but there's one piece of advice a fellow writer had offered to me — unsolicited, of course — that has nagged at me since. We had been discussing how to write a novel while being a parent with young kids. Her advice? Don't put it off for years. Get it done. Make the time.
It was really the only piece of advice I heeded from that awful weekend, and I set to work on my manuscript. I worked on it diligently until we got pregnant with our third baby. Fatigue and morning sickness made my early morning writing routine impossible so I shelved it. A year or more later I started work on it again. I got a mentor. I overhauled much of the plot. I even submitted a proposal to get it published. Twice.
It's still not published. It's not even finished. Since I started writing that work, I've had two babies, sent two kids off to kindergarten, switched jobs, supported my husband through nursing school and then through his juggling two jobs, started a business, and battled postpartum depression.
Folks ask if I'll ever finish it. I don't know. While I love those characters, I'm not sure if their story is as meaningful to me anymore. I've also grown enough as a writer to realize it was a rather amateurish work. I can do better, and I'm dreaming of moving on to my next project. I asked my husband to move our desk down to the basement so I could write in the early mornings without waking anyone up. I've written about 500 words of the new novel.
And that's as far as I've gotten. In about six months.
Initially I was discouraged. After all, Stephen King had noted in his memoir "On Writing" that writers have to write, must write, and make time to write no matter what. (He, of course, said it better than I just did.) Here I was with so many excuses for why I couldn't finish my book. I was too tired, too busy, too frazzled. I didn't have enough hours in the day or days in the week to do everything I had to do and everything I wanted to do.
But I realized my not making the time for my writing does not in any way indicate that I don't love writing, or that I'm not actually a writer, or that I don't take writing seriously. It is simply a fact that this is not a season of life in which writing is feasible for me to pursue. That dream of writing my novel remains ingrained in me, it pulls at my brain regularly through the day as I make lunches, do laundry, create data reports for work, or walk the dog. It is always there, but I have to constantly say "not yet".
And that's okay. Some dreams have to wait. Some goals simply cannot be pursued due to vocational responsibilities. To serve my neighbors is to sacrifice a little of myself. That's not to say I neglect self-care. I strive to rest and to care for myself so I can then care for others, but writing isn't an easy past time to squeeze into the limited "me time" we parents have. Instead I read or draw, always understanding that some day — some day — I'll be able to write down my charachers' story.
Just not yet.
We all have dreams and goals, I think — something we want to accomplish. But some of life's seasons simply aren't conducive to those, so we prayerfully have to decide whether the dream is worth sacrificing something else in life, and if that sacrifice is even possible. When we can realize that our ambitions may not mesh with current obligations, we can resist resentment that can so easily creep in and disrupt our other vocations.
Our dreams are important. They drive us to serve others beyond our day-to-day duties, and that's a beautiful thing. But let's not be afraid to shelve the dream when needed, and let's find peace in knowing we are doing God's work set before us whether our big dreams are realized in this life or not.