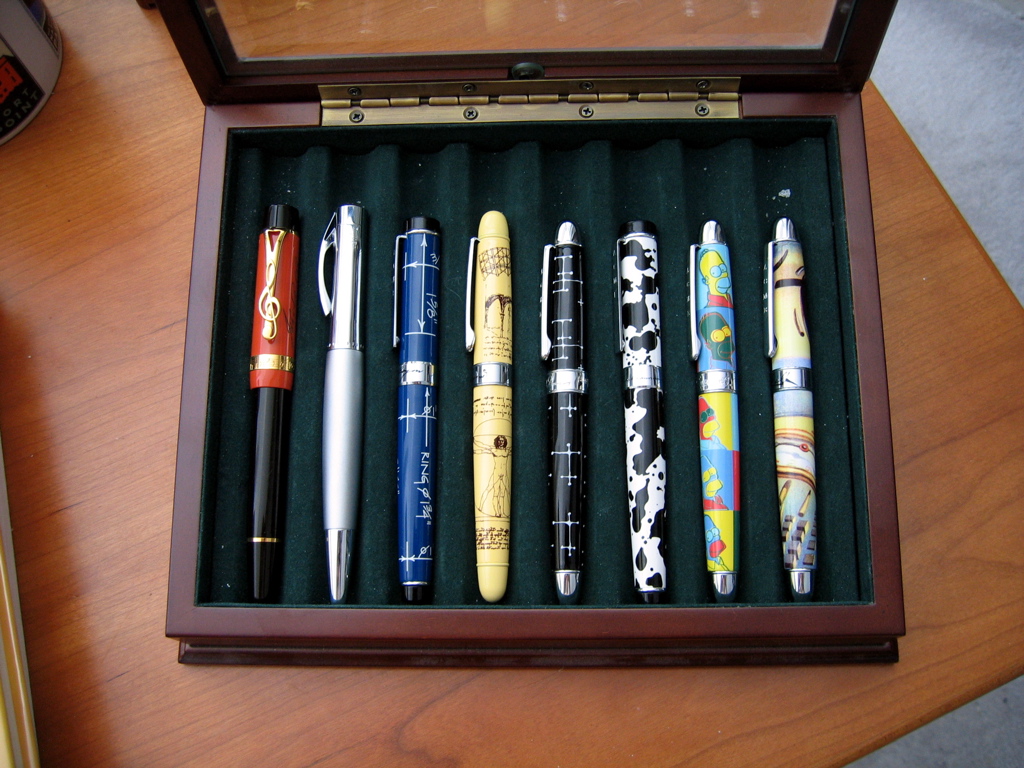 Devotional Diary Resource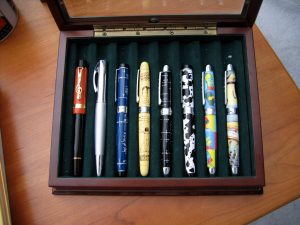 Monday through Saturday, it's easy for me to forget about Christ while living out my many and varied roles in life.  Even on Sundays, it's hard for me to tune into the sermon when my little kids are escaping from the sanctuary!  To curb this falling away, I try to do my personal devotions before bed each night.  However, much of the time I forget what I read and what insights I gained before I wake up the next morning.
I created this devotional journal with the intention of impressing Christ on my heart and mind during my daily quiet time.  This provides me with much needed structure to dig deeper into the Bible and be able to go back and review what I learned during previous devotions.
This resource also provides me with a space to keep track of the many prayers I need to daily send up to God.  I can now focus my prayer life instead of worrying about what I'm forgetting to pray for!
Knowledge of Him is purposefully open-ended and can be used with any type of devotional book, Bible reading plan, or Bible study.  It is available in 8.5×11 (full page) or 5.5×8.5 (half page).  Instructions for printing and assembling are included in each file.  To print your Devotional Journal at home and assemble in a folder or 3-ring binder, click on the links below or visit www.knowledgeofhim.wordpress.com/devotional-journal.
Knowledge of Him exists to provide free resources that will encourage you in your daily walk with Christ.  Find us at www.knowledgeofhim.wordpress.com or visit us on Facebook at www.facebook.com/knowledgeofhim.