Children's Book Review- God Makes Me His Child in Baptism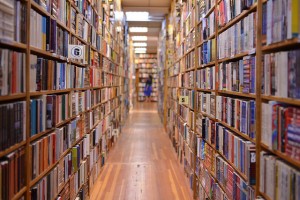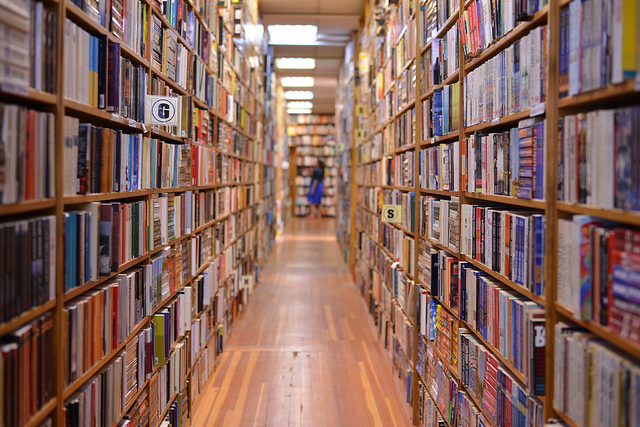 By Bethany Kilcrease
God Makes Me His Child In Baptism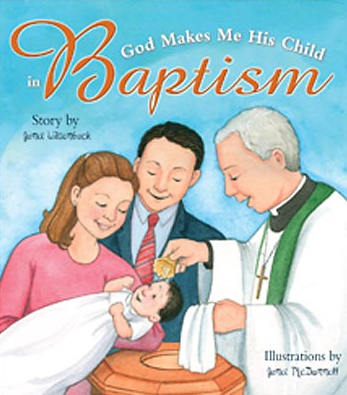 After buying Whisper, Whisper: Learning about Church for my daughter's first baptismal birthday, I thought it would also be appropriate to round out the gift with something from Concordia Publishing House about baptism. A quick search of the website led me to God Makes Me His Child by Janet Wittenback. Wittenback's original text was published in 1968. You can see the original cover here (I would have expected something a little more groovy given the year of publication). It was then revised and republished with some now rather dated looking illustrations in 1985. The current 2007 edition has been re-illustrated again by Janet McDonnell.
To be honest, I bought this book as opposed to some others solely on the basis of a 1-star review I read on Amazon.com. At least, I think it was a 1-star review. I say that because when I went back to the page to link to the review, it had evaporated into the ether of cyberspace. This is a shame. To roughly paraphrase, the reviewer was very disappointed that the book was full of outdated medieval superstitions about baptism saving children from the devil. After reading a glowing review like that, I knew my search for the perfect gift had just ended.
So you can image my own disappointment when Old Scratch merited nary a single explicit mention!
Nevertheless, the focus of the book is right where it should be, on how Jesus saves – even infants – through baptism.
The book starts off with Luke 18:15-17 and Jesus declaring "Let the children come to Me," which nicely frames the narrative. Basically, Wittenback explains the rite, ceremonies, and purpose of infant baptism through the narration of a fictional young boy attending the baptism of his baby cousin, John. The text is simple enough for small children to understand, but meatier than you might expect in a book recommended for ages 3 and up.
My favorite part of the text involves the narrator confessing that he sometimes sins, but that "God still wants me to be His child. God keeps the promise He made in my Baptism. God forgives my sin because of Jesus" (25). The only part of the text that might need some unpacking from parents comes on page 21 when the narrator explains that "My whole family is in God's family." If we interpret "God's family" to mean the visible Christian church, then, sadly, this will not be the case with most families today.
Should a hypothetical toddler ask about his equally hypothetical Buddhist Uncle Joe's relationship to the church, parents could possibly point to the end of the book when the narrator tells us that "Lots of people don't know about God. I pray for them. I want someone to tell them about God. I want them to be baptized, too, and have God's promises" (30).
Moving on to the illustrations, they're bright, contemporary, and fun. My daughter appears to agree. The author also gets the ceremonial details of most Lutheran baptisms right, including baby John's baptismal gown, a lit Paschal candle, a baptismal candle, and a baptismal napkin (chrisom).
The text never mentions these details, but their clear inclusion in the pictures provides parents with an opportunity to explain the relevant symbolism. For example, the recipient of baptism is clothed with the perfect righteousness of Christ. This is symbolized with the white baptismal napkin, as the words of the actual rite make clear. So, to wrap up, despite failing to mention exorcisms, this is still a very fine little book on infant baptism for toddlers.