Sunday School Worksheets – Twenty-First Sunday After Pentecost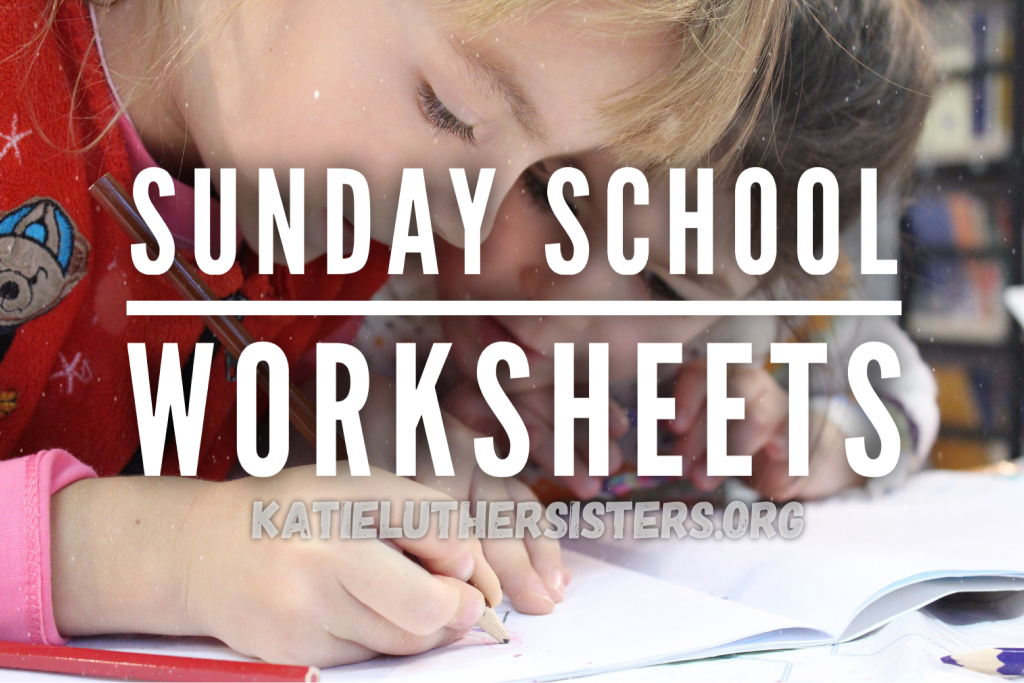 This is a new resource we're thrilled to share for families to use in the service for children. We're always happy to share things that can help families in the service, and we're grateful to Anna for sending these our way!
Click the links below to download and print the PDFs!
DSDM-SeriesB-21st Sunday After Pentecost
DSDO-SeriesB-21st Sunday After Pentecost
Anna Wyss is a LCMS pastor's kid, who met the love of her life at University Lutheran at Purdue. Besides being a wife, she is a nurse, mom to two kids, and an avid volunteer at church, especially for Sunday School.