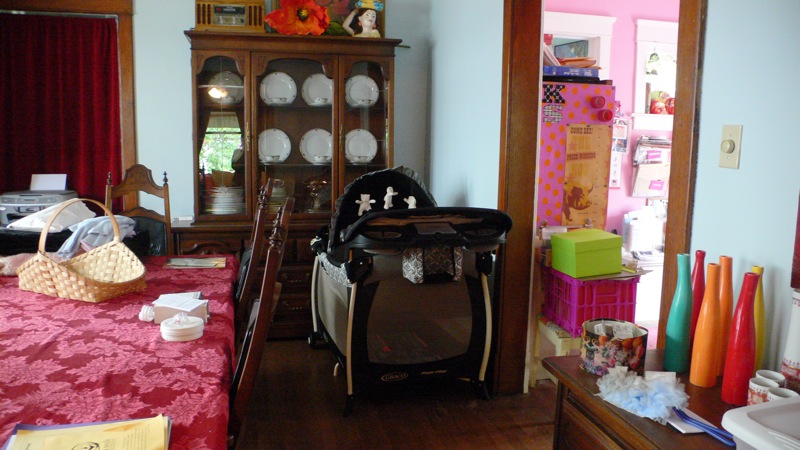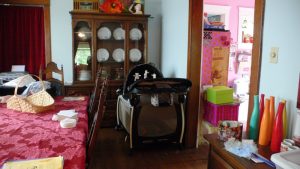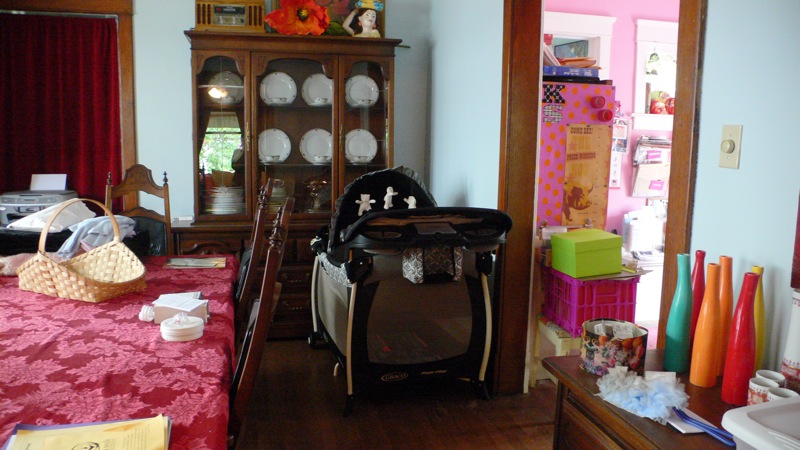 By Holly Scheer
It's almost time for Lent, and this year I'd like to invite you to consider giving up something. I'd also like to encourage you to add something.
Stick with me for a moment. We're all used to New Year's Resolutions (that we don't keep … or maybe that's just me) and it's not new at all to think of penitentially doing without something during Lent to remember Jesus and His sacrifices.
This year, I'm not giving up chocolate or coffee or bacon. I'm not swearing off beer, and I'm not going to promise I'll exercise.
Instead, I'm going to work on giving up on stuff. The accumulation of four kids, adults, pets and too much holding onto things that don't really matter.
You see, all this stuff distracts me from what really matters. The more things around me, the more there is to clean. The clutter breeds clutter, and this makes me pause when I'm inviting a friend over. I'll admit that I've even been in church and had my mind wander to planning out how I'm going to address my list when I get home.
Ugh.
So for my first part of my Lenten home plan, I want to get rid of things. Rid of toys and (gasp!) books we don't reach for, and a thorough evaluation of the children's clothing. I don't know exactly how it happens, but I suspect there's a few extra people here I've never met creating dirty laundry. Or perhaps it reproduces by cover of night?
As I simplify the things that surround us, I want to help our family have an appreciation for just how richly we are blessed. And because we're so blessed, we're going to share that forward.
See how these go together?
The second part of all of this is the adding. We do family devotions, but I need to add more private devotion time in my life. I haven't picked what I'll use yet, but I'm looking at this free devotion produced by Steadfast in the Parish.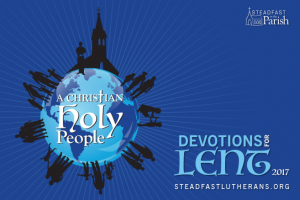 For information about the devotion, click the above picture (and you can download right from there, as well!).
My sincerely hope is that I can take the time I normally spend on Facebook and replace it with Prayer, reading, writing and study. Doesn't that sound nice?
Do you have a plan for Lent? What appeals more to you- giving something up, or adding something?
Photo credit to Kelly Sue DeConnick. Some rights reserved.