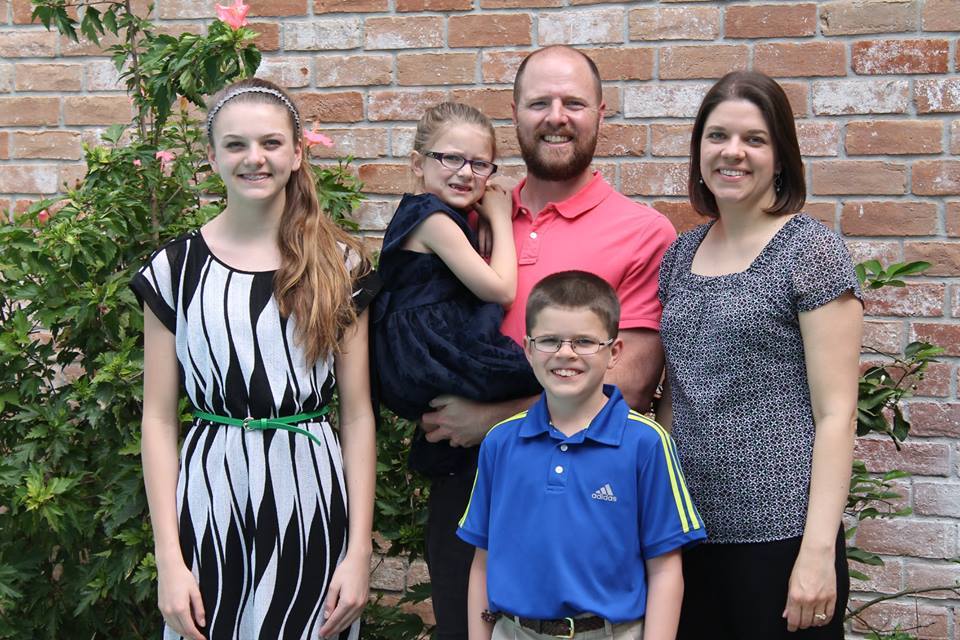 Help Support the Stephens Family and Lutherans in Africa
Lutherans in Africa (LIA) is an organization which trains and educates Lutheran pastors in Africa, providing confessional Lutheran materials in the languages of the people so they can have access to wonderful resources such as hymnals, The Book of Concord, Luther's Small Catechism, and more. The Lutheran church in Africa is growing so rapidly that in many cases one pastor serves 12 parishes and these pastors desire more training than they have received. Recently, LIA purchased a plot of land to build a seminary on to better serve these needs.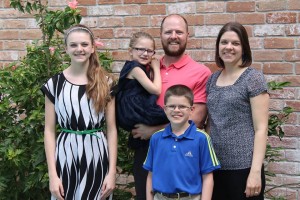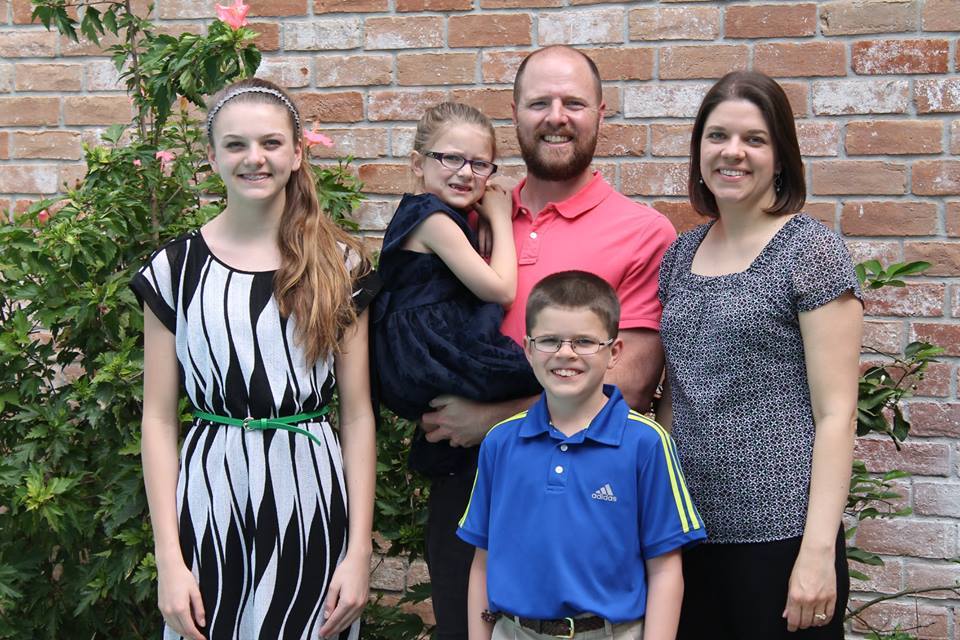 Jason Stephens and his family learned about the work to build the seminary and soon realized he had the skills and ability to help. Jason visited the seminary's future site and began making plans, but he quickly determined having an on-site architect could be beneficial to the project.
And so, his family decided to move to Africa — leaving August 2nd — to pursue this opportunity to help design and build a seminary, a day school (for seminarians' children, missionary children, and local children), homes for missionaries, and an area for livestock and gardening to help the site be as self-sufficient as possible.
We are excited to be joining in a fundraiser for the Stephens Family!
Laura Vandercook, a consultant with Lilla Rose hair jewelry, will be donating 100% of the commission from a party to support the Stephens family. If you would like to help in this way, you can go to her Facebook page to join in or purchase directly from the website here. Orders may be placed anytime until April 25th.
You are also more than welcome to donate directly to the Stephens family, by sending support to Lutherans in Africa, Attn: Stephens Family, 7500 State Road, Parma, OH 44134 or using the PayPal button (coming soon) on their site.
If you would like to learn more about the Stephens family, please visit their blog at www.buildinglia.com. You can read more about Lutherans in Africa at www.lutheransinafrica.com.