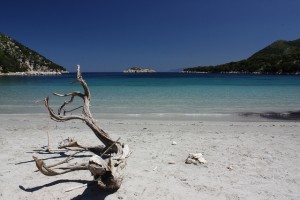 By Holly Scheer
There's a few days without posts. Sorry!
I'm on vacation– that is, staying with my parents. Sometimes as adults and parents of our own families we still need OUR parents– some extra love and comfort. My husband and I and our kids are staying with my parents for a too brief time of family joy.
I'll try to get posts up as I can.