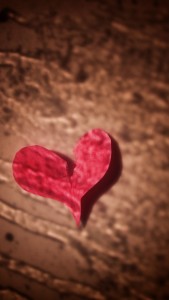 Editor's note. Because of the very sensitive nature of this post, comments will be watched carefully. Please remember your compassion before commenting. 
By Anonymous
I am a mother but I have no child. I don't tell people about my loss and I don't know if I ever really will.
When I think about my baby my feelings are deeply sorrowful and guilty. And ashamed.