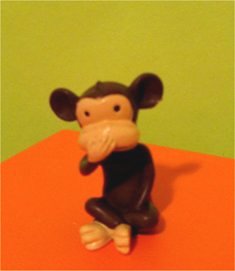 By Holly Scheer
For lack of wood the fire goes out, and where there is no whisperer, quarreling ceases. Proberbs 26:20
This last week has been a hard one in the news for the church. We've come uncomfortably up close with the knowledge that people sin– people sin in ways that hurt those around them and themselves. And with the sins and actions of others comes the opportunity to speak words that worsen the situation.
There is a saying by Ouida that, "A cruel story runs on wheels, and every hand oils the wheels as they run." How often have we seen the rapid spread of bad news, especially in our media driven, social network connected lives?
I would like to offer a short primer on when gossip is a good and helpful thing.
It's not.
Please, when you hear gossip, don't oil the wheel. And remember that if you do (as I have done and will unfortunately continue to) you are forgiven.
Photo Credit to Enokson. Creative Commons license.