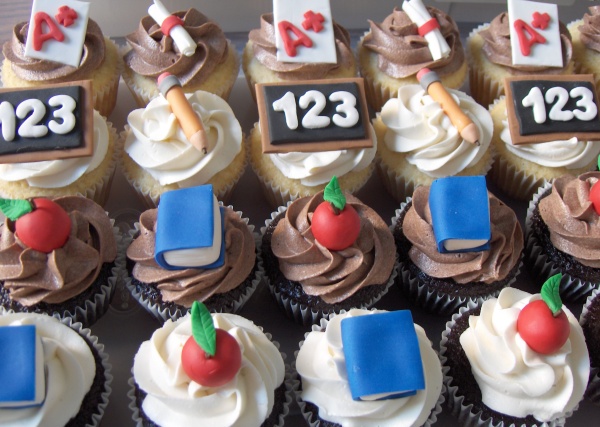 By Pam Thompson
I've been teaching Sunday School off and on (more on than off) since I was in high school. You could probably say I am a professional Sunday School teacher. I've taught classes that had only my own children enrolled other classes with as many as 15 eager (and not-so-eager) students. Teaching Sunday School is a labor of love, but there are some things that would make my job even better.
Insist on respectful behavior.
A Sunday School teacher may or may not have a teaching degree, but they do have authority over their students. Most Sunday School periods are as short as 40 minutes, which is not a lot of time to squeeze in biblical truths. Please teach your children to respect and obey their teacher. Over the years I have had to endure back talk, insubordination and disrespect. It is a more complicated situation when the parents of these children are my friends in the congregation.
Inform the teacher of issues.
Does your child have trouble hearing? Seeing? Have ADD? Is your child on the autism spectrum? Does your child have trouble reading or freeze up when asked to read out loud? Please let the teacher know of any of these issues, and work with her to make Sunday School the best experience possible for your child. If your child's teacher does not know that your son has Asberger's Syndrome, she may treat an outburst as simple rebellion. Remember, most Sunday School teachers do not have formal teaching education (often classroom teachers are reluctant to teach Sunday School as they see Sunday as a day off from teaching).
Lend a hand.
If you notice that your child's class is especially "busy", offer to help out every once in a while, or better yet, offer teacher an occasional day off.
Review lessons with your child.
By going over the lessons that your children learn in Sunday School they make valuable connections between church and home. This reinforcement during the week will help your child to participate more fully in class on Sunday.
Offer "continuing ed".
Be aware that most Sunday School teachers never get a chance to attend Pastor's bible study. Perhaps you can offer to watch her children so that she can attend a church bible study during the week, or make funds available for her to purchase some theological books from CPH.
Take a turn.
Many hands make light work. Offer to teach Sunday School for a term. You will be surprised how much you learn and grow in the process. This can free up seasoned teachers to have a "sabbatical year" of sitting in on Pastor's class.
Bring coffee.
Or, whatever her beverage of choice is. Many teachers forgo fellowship time after church in order to ready the classroom or round up their students. Little tokens of appreciation go a long way.
Thank you for bringing your children to Sunday School. In this one hour a week, the basic truths of the Bible are taught, and gives you time to attend Bible class yourself. You'll be glad you did!
Happy teacher appreciation day, today, to all our Sunday School teachers!
Please follow and like us: